Since its formation in 2002, AKF Consulting has become one of the nation's leading sources of insight and expert guidance on the college savings industry. Beginning in 2014, we expanded our expertise into the ABLE and emerging State-run Retirement industries. Our firm was established with the sole purpose of bringing a private sector perspective to public administrators. To this end, our firm only represents the public sector and we bring to bear extensive private sector 529 and retirement experience as well as broad experience in mutual funds and municipal finance.
During our tenure, AKF Consulting has had the honor of advising forty-four public administrators across thirty-five States in every strategic aspect of their State-run Investment Plans, including: program design and implementation; regulation drafting, governance and fiduciary training; program manager solicitations, evaluations and negotiations; operational efficiencies and best practices; marketing assessments and distribution strategies; strategic product development; customized quantitative analyses; and legislative and regulatory updates , among others.
As an independent Municipal Advisor registered with the SEC and MSRB, AKF Consulting is held to the highest standards of fiduciary duty. Our Municipal Advisor Representatives provide 360-degree strategic advice to public entities involved in the business of establishing and maintaining State-run Investment Plans nationwide. Furthermore, our non-Municipal Advisor teammates include industry veterans with deep experience in the 529, ABLE, mutual fund, recordkeeping, retirement, corporate governance, regulatory and legal, and consumer marketing areas. Our entire team addresses the unique nature of each client engagement to ensure that each Program is customized to the needs and objectives of each State administrator and Board.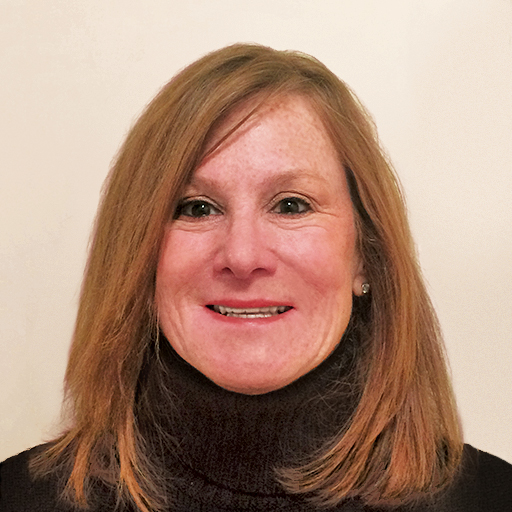 Ellen Breslow, CRPS
Senior Consultant*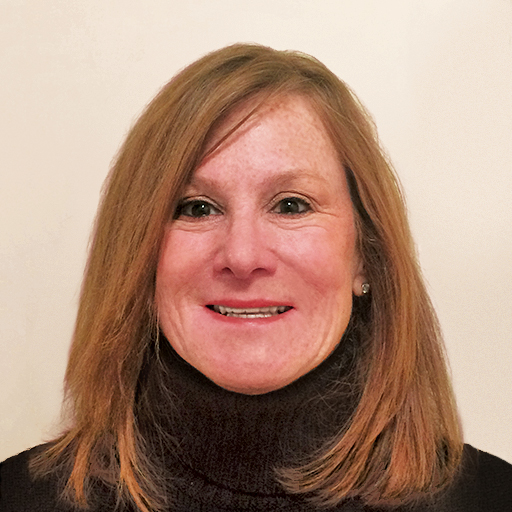 Ellen Breslow, CRPS
Senior Consultant*
Ellen Breslow is responsible for all IRA and retirement plan activities within Secure Choice retirement programs at AKF. Her expertise includes product design, IRA platforms, sales and marketing, and payroll provider relationships. Ms. Breslow's primary focus is the development and the implementation of the appropriate retirement plan structure for state-run retirement programs. In addition to working closely with AKF Consulting on state-run retirement programs and general firm marketing, Ms. Breslow provides health care advisory services through EAB HealthWorks.
Ms. Breslow spent a 26-year career at Citigroup's Smith Barney Global Wealth Management Division, most recently as the creator and Managing Director of the Retirement Resources Group focusing on individual retirement planning and health care advisory for clients and prospects of Smith Barney and Citigroup's Private Wealth Management advisors. Prior to the establishment of the Retirement Resources Group, Ms. Breslow was the Managing Director of Financial, Education and Retirement Planning Services. In this role, she was the business manager for Smith Barney's Financial Planning Desktop Applications and Citigroup's prototype IRA and Qualified Plan documents. She also ran the marketing and strategy unit for Individual Retirement Planning Services, including systems, operation, compliance and legislative changes that impacted individual retirement plans. She was instrumental in the integration of IRA programs to the Citigroup IRA platform from acquired financial services firms.
Furthermore, Ms. Breslow developed and implemented Smith Barney's "On Site" program, which offered corporate employers a variety of financial and retirement planning seminars conducted by highly qualified Smith Barney Financial Advisors. This program offered employers the opportunity to establish a financial wellness benefit at the workplace.
Most recently, Ms. Breslow has been instrumental in offering solutions for the distribution and income planning of IRAs. In addition to IRA expertise, she is a Chartered Retirement Plan Specialist (CRPS).
Ms. Breslow is a graduate of Lehigh University and is a FINRA-licensed Investment Company/Variable Contracts Products Limited Representative (Series 6), a General Securities Representative (Series 7), a General Securities Principal (Series 24) and a Municipal Fund Securities Limited Principal (Series 51).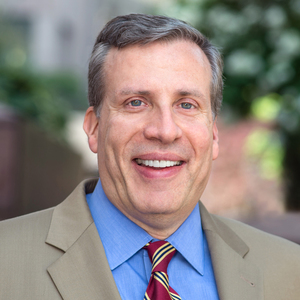 Mark Chapleau
Senior Consultant*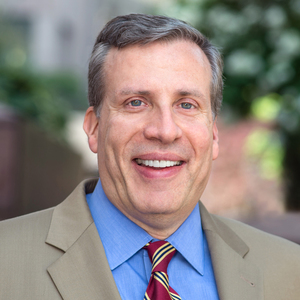 Mark Chapleau
Senior Consultant*
Mark Chapleau is responsible for reviewing state regulations, drafting program disclosure materials, and monitoring legal and regulatory developments, including litigation developments relating to tax-advantaged investment plans, including 529 plans, ABLE plans, and state-run investment plans. In addition to working closely with AKF Consulting, he is the founder and owner of Chapleau Law Group in Boston, Massachusetts. Mr. Chapleau is a recognized expert in the field of Section 529 college savings plans and 529A disability savings plans.
Mr. Chapleau provides consulting, counseling, representation, and training services to 529 and 529A program managers, state agencies, non-profits, law firms, and individuals on a wide range of matters. His goal is to make the laws and regulations surrounding tax-advantaged college savings and disability plans understandable so that stakeholders may take full advantage of these powerful financial tools.
Mr. Chapleau has advised clients for the last 18 years in connection with more than 50 State-run Investment Plans across 27 states. Mr. Chapleau is an active member of the Legal and Regulatory Affairs Committees of the CSF and the CSPN, which both educate the public on college savings plans and ABLE Plans. In addition, Mark is a frequent speaker on, and moderator of, panel discussions at college savings and ABLE program conferences.
Mr. Chapleau leverages his extensive experience to (i) navigate clients through applicable tax, securities regulatory, and other legal issues; (ii) draft and negotiate required contracts; and (iii) prepare program descriptions and other marketing disclosures. He is the former President and General Counsel of Upromise Investments, one of the nation's leading Section 529 college savings program managers. Upromise Investments was subsequently sold to Ascensus. Prior to Upromise Investments, Mark was a Senior Legal Counsel at Fidelity Investments.
Mr. Chapleau received a merit scholarship and graduated from Brooklyn Law School, and from the University of Connecticut (BA in Political Science). Previously, he was a FINRA-licensed General Securities Representative (Series 7) and a General Securities Principal (Series 24). He is also a member of the Bar in Massachusetts and Connecticut.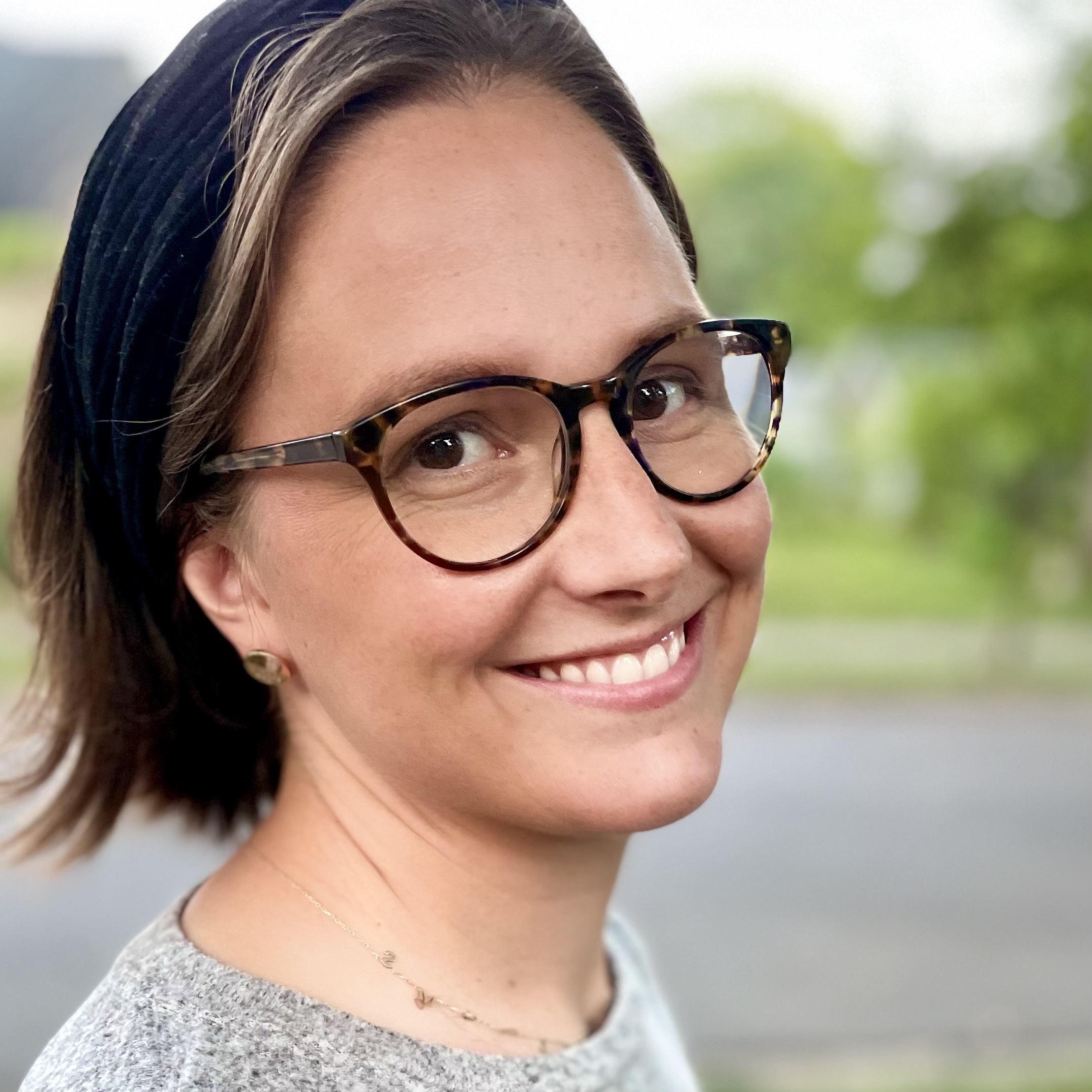 Juliana Crist
Senior Consultant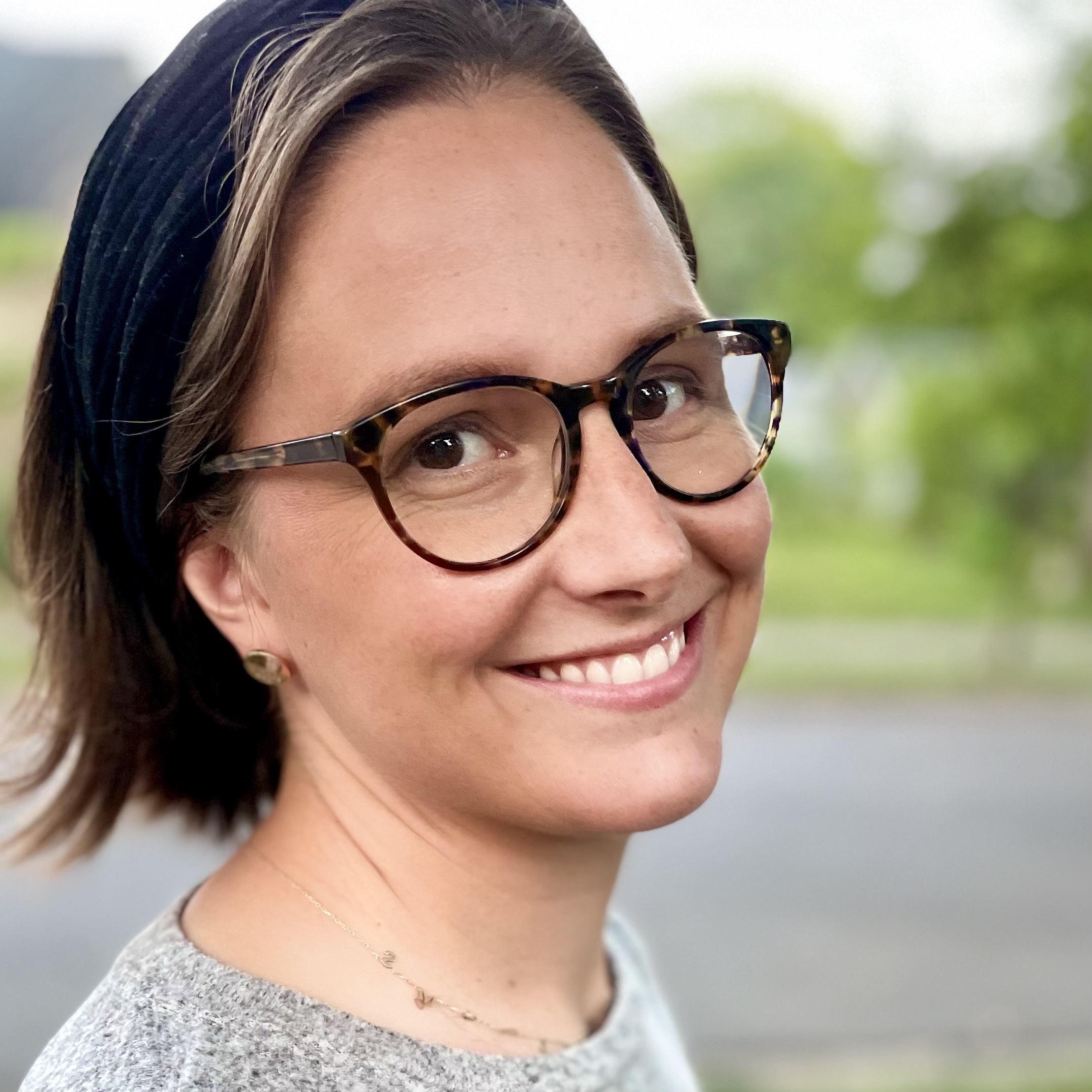 Juliana Crist
Senior Consultant
Juliana Crist advises on numerous aspects of State-run Investment Programs, including new program design and launch, product improvements, regulatory compliance, procurement, partnership building, and public outreach.  Ms. Crist's experience spans both the public and private sectors, giving her a unique perspective on plan administration, growth, and vendor relationships.
Ms. Crist served as the founding Director of Ohio's STABLE Account, the nation's first 529A program.  In that role, she managed the build and launch of the STABLE plan and oversaw all aspects of State administration, including ongoing operations, public outreach, legal compliance, RFPs/vendor procurement, investment selection and monitoring, program disclosures, marketing, media, website development, fraud prevention, debit card administration, and the establishment of public-private partnerships with employers and advocacy groups. 
Ms. Crist has particular expertise in building multi-state coalitions to achieve scalability and sustainability for new State-run Investment Programs.  As Director of STABLE Account, Ms. Crist developed a first-of-its kind partnership model for State ABLE Plans.  Under her leadership, STABLE grew to a 12-State coalition that led the market in both number of accounts and asset size.  
Ms. Crist also has deep experience leading the marketing and growth efforts of State-run plans.  She has managed the development of advertising materials, websites, outreach plans, presentation decks, and more.  She has personally delivered hundreds of public outreach presentations to potential users and interested stakeholder organizations.  Ms. Crist is particularly passionate about helping States reach new customers through innovative partnerships, marketing strategies, and the implementation of more modern and friendly investment products. 
Most recently, Ms. Crist has served as an independent 529A industry consultant, and as Vice President of ABLE at True Link Financial.  She is experienced in designing new user interfaces for customers, in streamlining plan operations, in handling data conversions, and in implementing new regulatory requirements. 
Prior to her 529A work, Ms. Crist practiced law in both the public and private arenas.  She clerked at the Supreme Court of Ohio and practiced at Tucker Ellis LLP, where she served as counsel for large corporations and non-profits in both state and federal litigation. 
Ms. Crist graduated summa cum laude, as salutatorian, from Case Western Reserve School of Law, where she served as a Senior Editor of the Law Review.  She is a double summa cum laude graduate of The Ohio State University (BA in English and BA in Political Science).  She is a member of the State Bar of Ohio. She is an SEC- and MSRB-registered Municipal Advisor Representative (Series 50).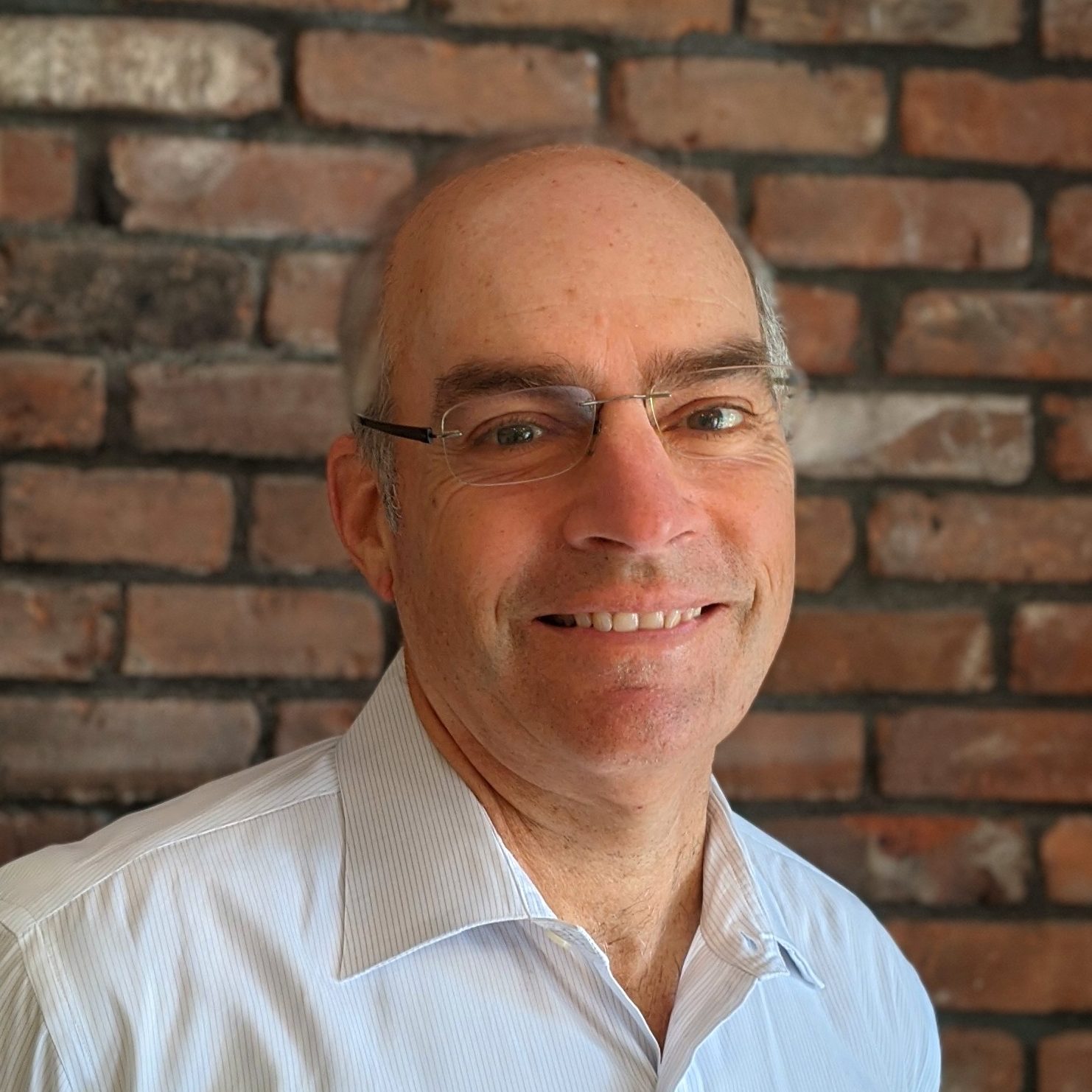 Martin Feinstein
Senior Consultant*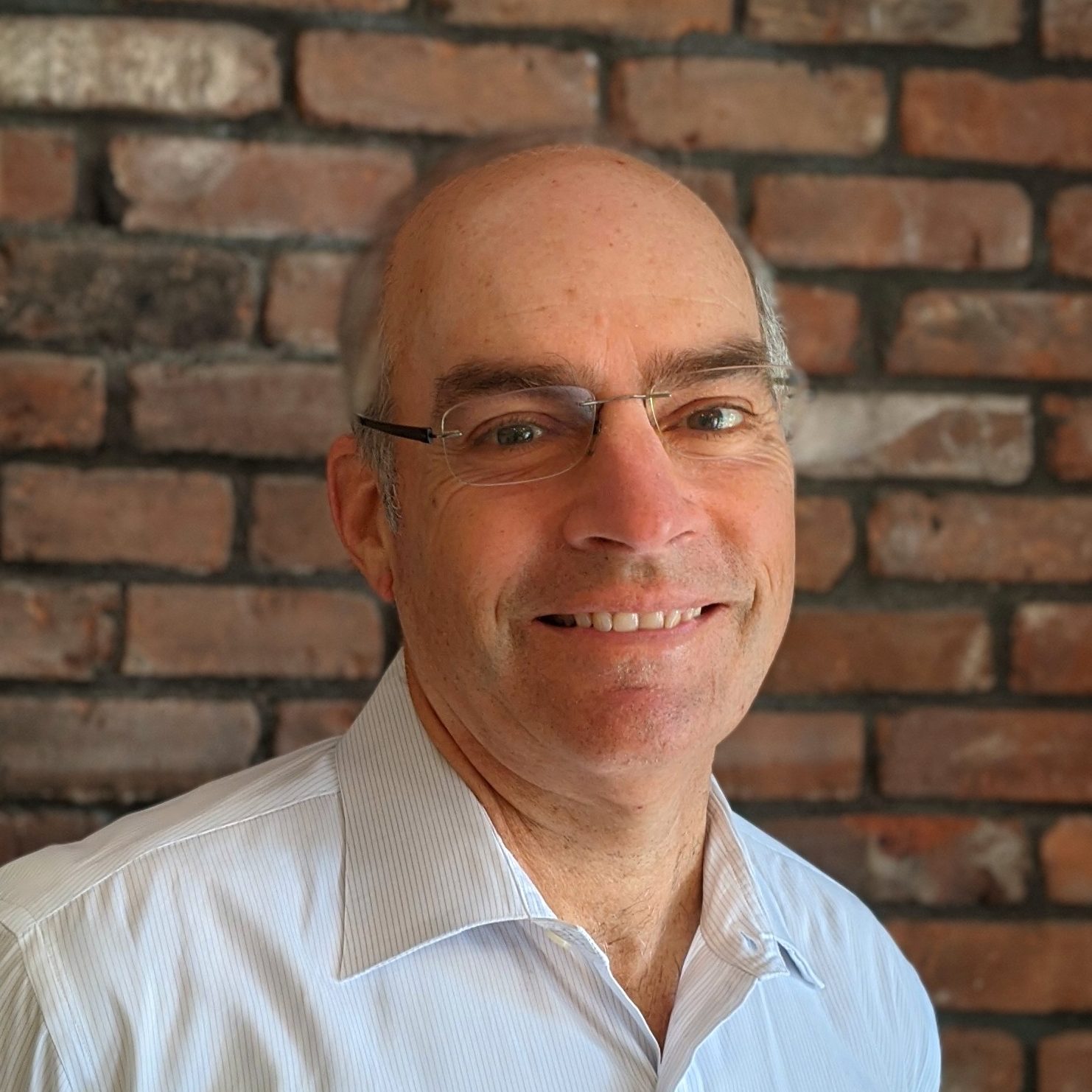 Martin Feinstein
Senior Consultant*
Martin Feinstein is responsible for AKF's quantitative modeling initiatives, including oversight of the development of customized financial models that analyze multiple alternative scenarios for State-run Investment Programs.  He also heads staff training in analytics and modeling and provides quality control oversight for client deliverables.
Mr. Feinstein began his public finance investment banking career in 1980 as a computer programmer at First Boston Corporation. In 1986 he moved into the finance area before moving to Smith Barney (now Citigroup) in 1995, where he headed the Finance Structuring Group within the Municipal Securities Division.  
Over the course of his public finance career, Mr. Feinstein had three main responsibilities: (i) helping municipalities to create financing plans and execute those plans to finance their project needs, (ii) creating user friendly Excel models for municipal authorities to analyze their own financial needs, and (iii) training and developing investment banking analysts in the math of financial structuring and the execution of financing transactions.
Mr. Feinstein attended City University of New York's Queens College before transferring and graduating from the State University of New York at Albany (BS in Computer Science/Applied Mathematics). Previously, he was a FINRA-licensed General Securities Representative (Series 7).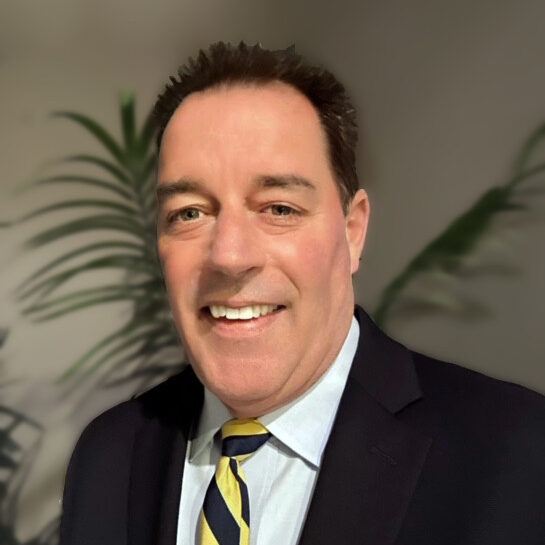 Sean J. McInerney
Senior Consultant*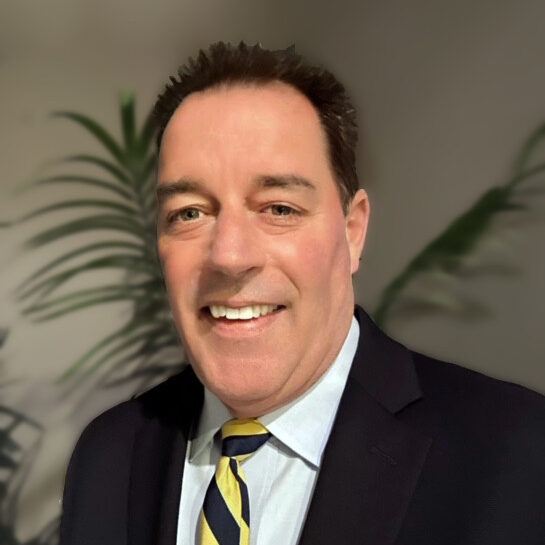 Sean J. McInerney
Senior Consultant*
Sean McInerney is responsible for all aspects of operations including technology development, product deployment, automation, project management, fund accounting, trading and custody administration.  Mr. McInerney's expertise encompasses systems design, front/middle/back office administration, data management, data integration, data conversion, digital transformation and third-party vendor management monitoring programs specializing in 529 and ABLE Plans.
Previously Mr. McInerney served as Senior Vice President at Upromise Investments, Inc. (now Ascensus). Mr. McInerney played key roles in the design and execution a new state-of-the-art college savings platform, the launch of three College Savings Plans and the data and asset conversions for twenty-five College Savings Plans. In addition, Mr. McInerney had oversight for advisor products, operations, broker dealer integrations, NSCC trading, third-party partners, corporate banking, custody administration, market trading and financial accounting teams. During his tenure he was a member of the Senior Management Committee and the Investment Management team responsible for recommending and monitoring underlying investment vehicles.
Prior to joining Upromise Investments, Mr. McInerney was an Officer at Boston Financial Data Services (now SS&C Technologies), the nation's largest transfer agent, where he led business analyst and programming teams responsible for modifying the DST TA2000 system to support 529 Plans. In addition, Mr. McInerney implemented sixteen 529 Programs, including four data conversions.
Mr. McInerney graduated Bridgewater State College (BS in Business Administration) and is a frequent speaker at industry conferences.  Previously, he was a FINRA-licensed Investment Company/Variable Contracts Products Limited Representative (Series 6) and a Uniform Securities Agent (Series 63).
*Not a registered Municipal Advisor